Notice of Closure of Akan Yuku no Sato TSURUGA Period: From December 4th, 2023 (Monday) 11:00 AM
to December 8th, 2023 (Friday) 2:00 PM Adjacent sister hotels Akanko Tsuruga Wings will be open for business as usual.
5%OFF all plans by booking through our official
A new lake resort interwoven
with traditions and culture
passed down over the ages
Hospitality of TSURUGA
The vast natural landscape of Eastern Hokkaido
teems with pristine waters
and countless legends
adorning the forests and lakes
to mark the eternal passage of time.
A history and culture unique to this land.
We welcome our guests with hospitality
that tells the tales unique to this land.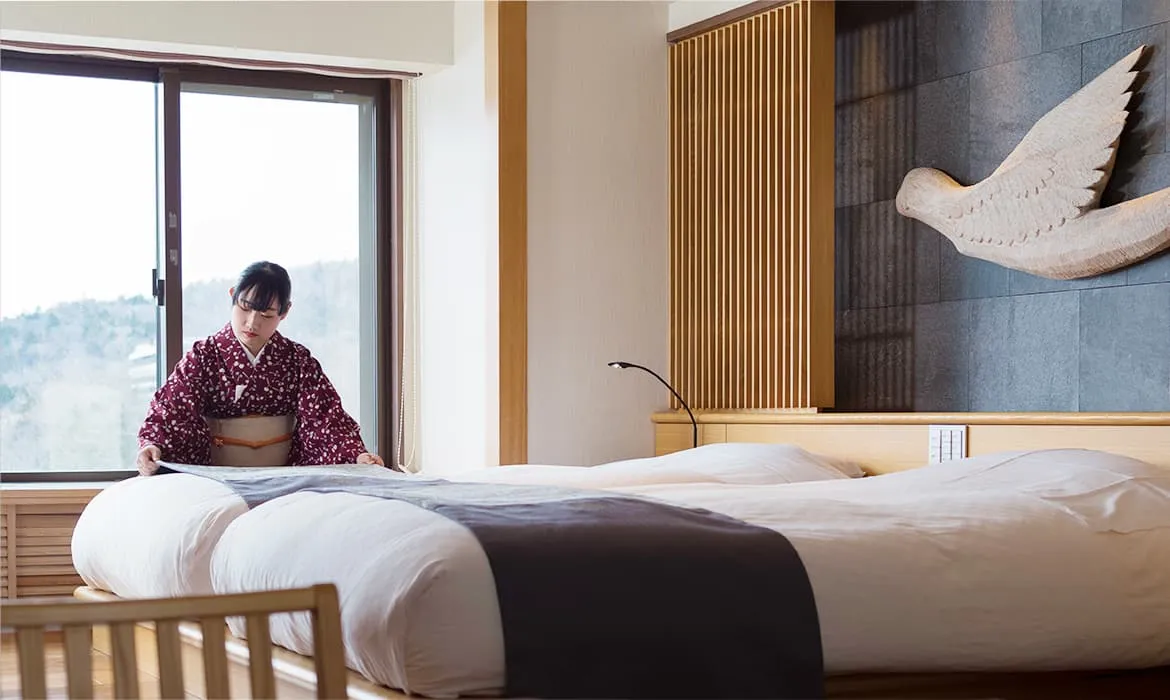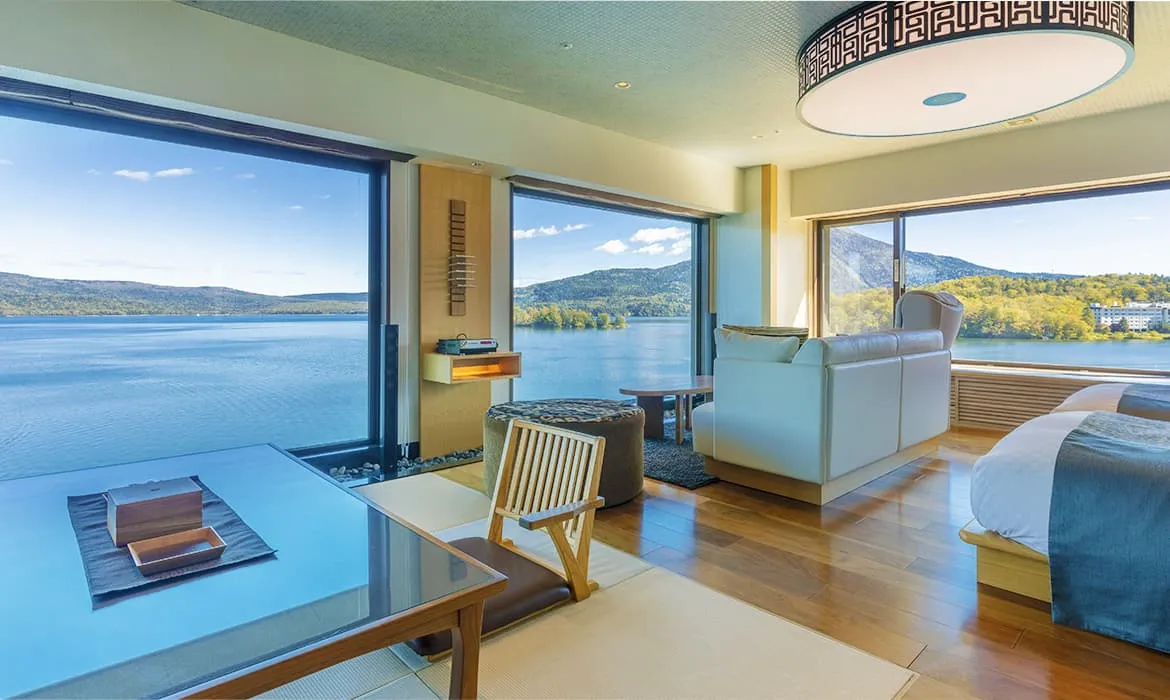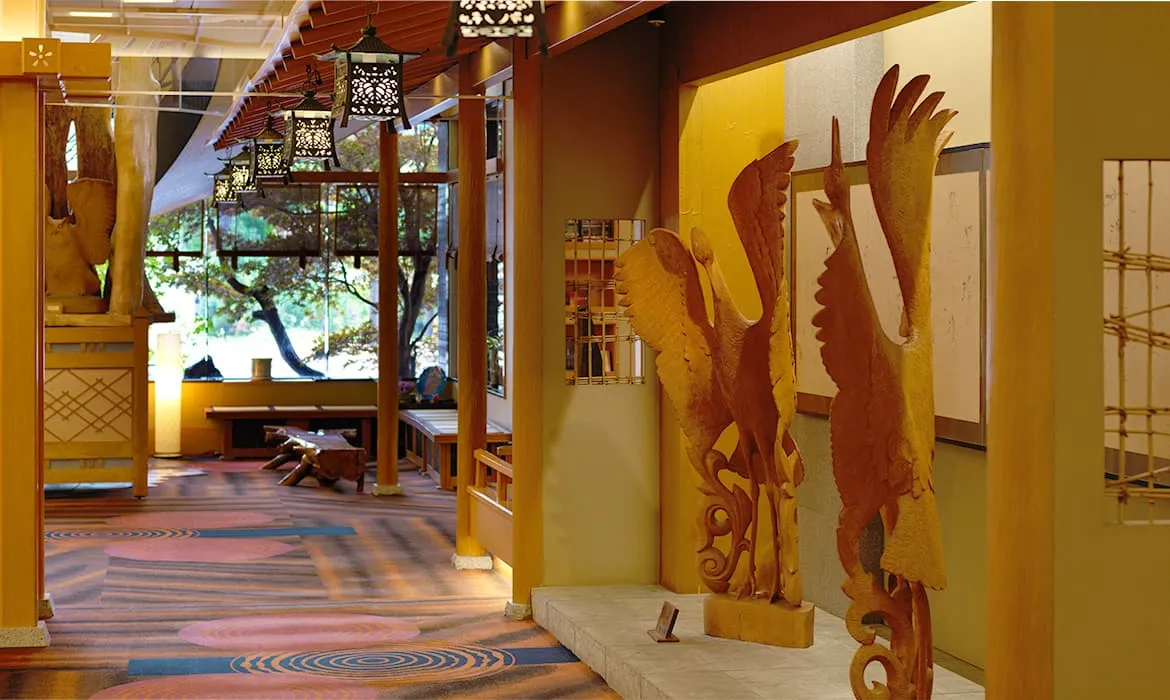 The storyExperience the story of the land in Akan.
Hot Springs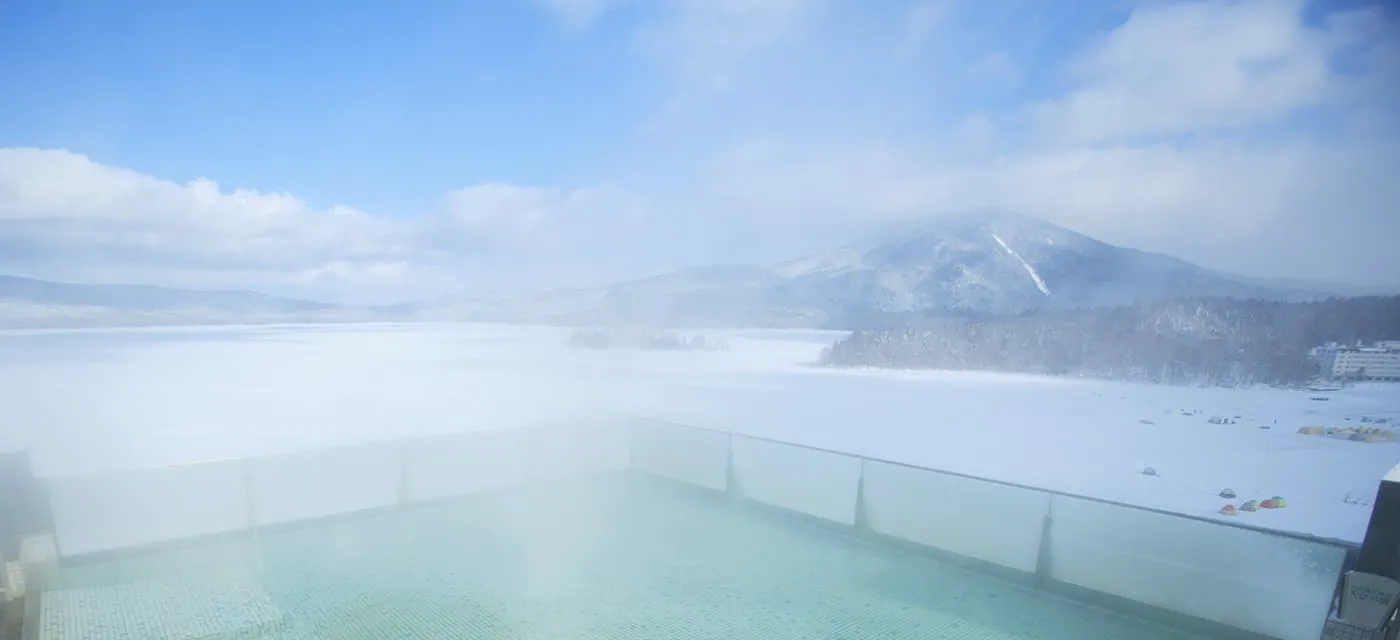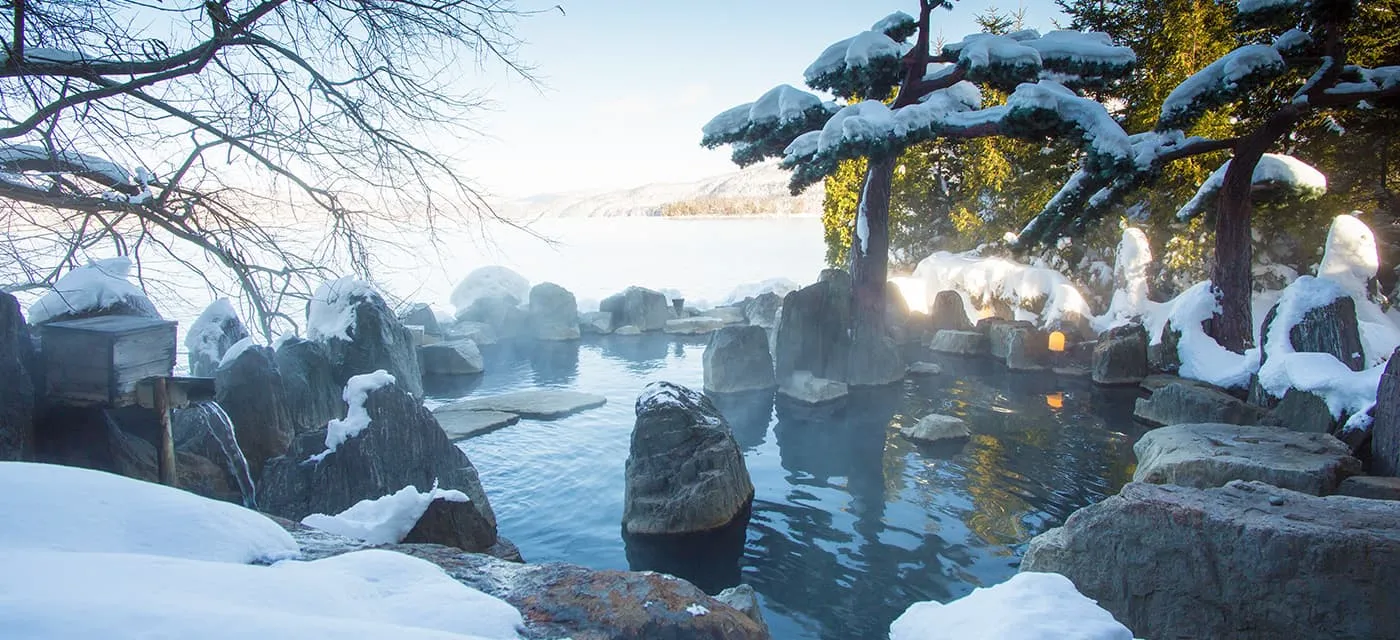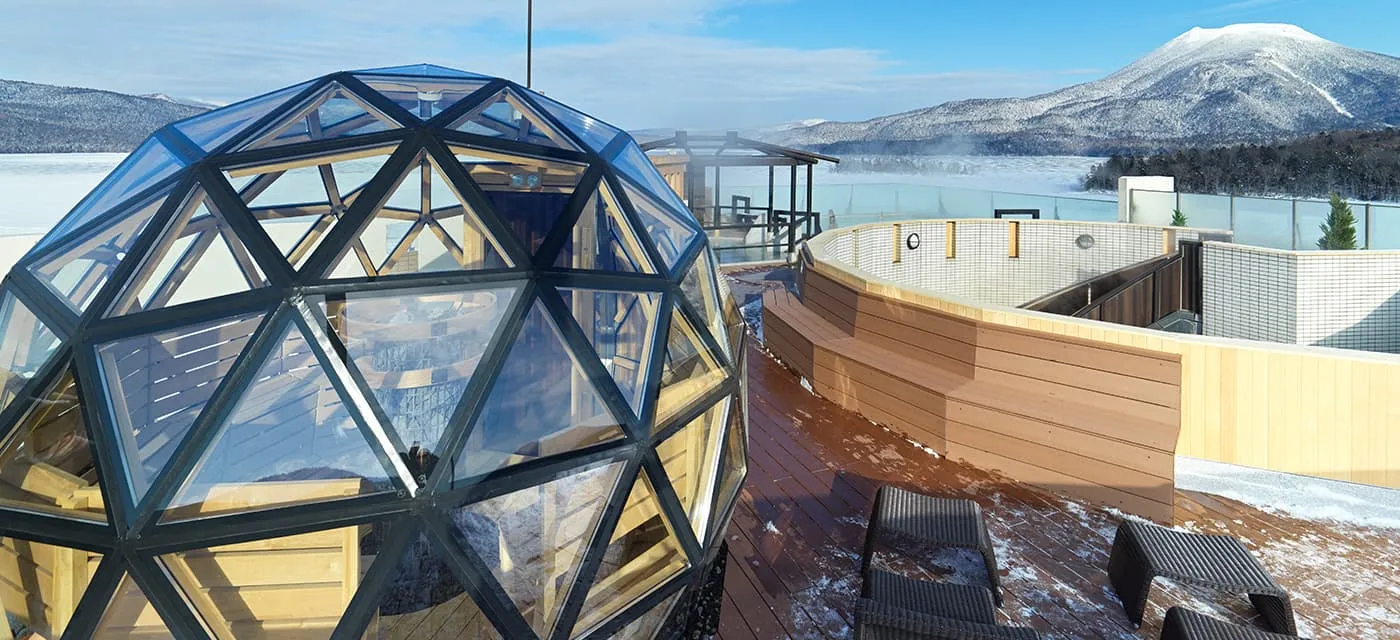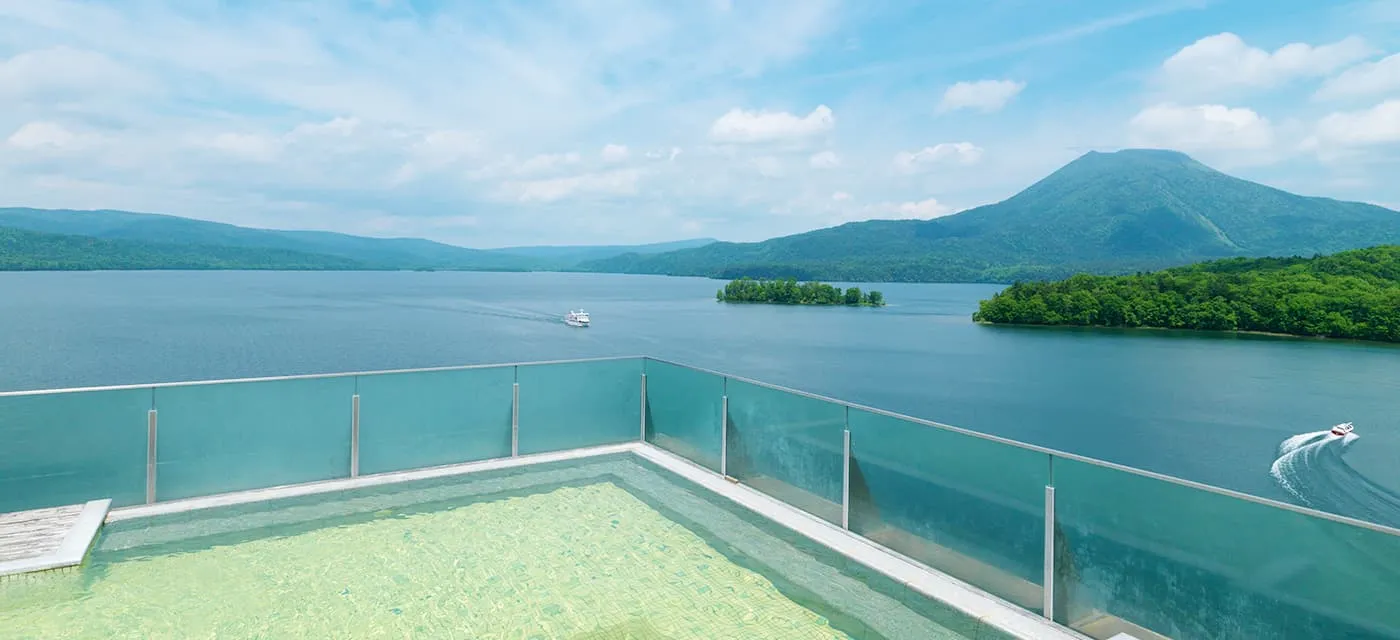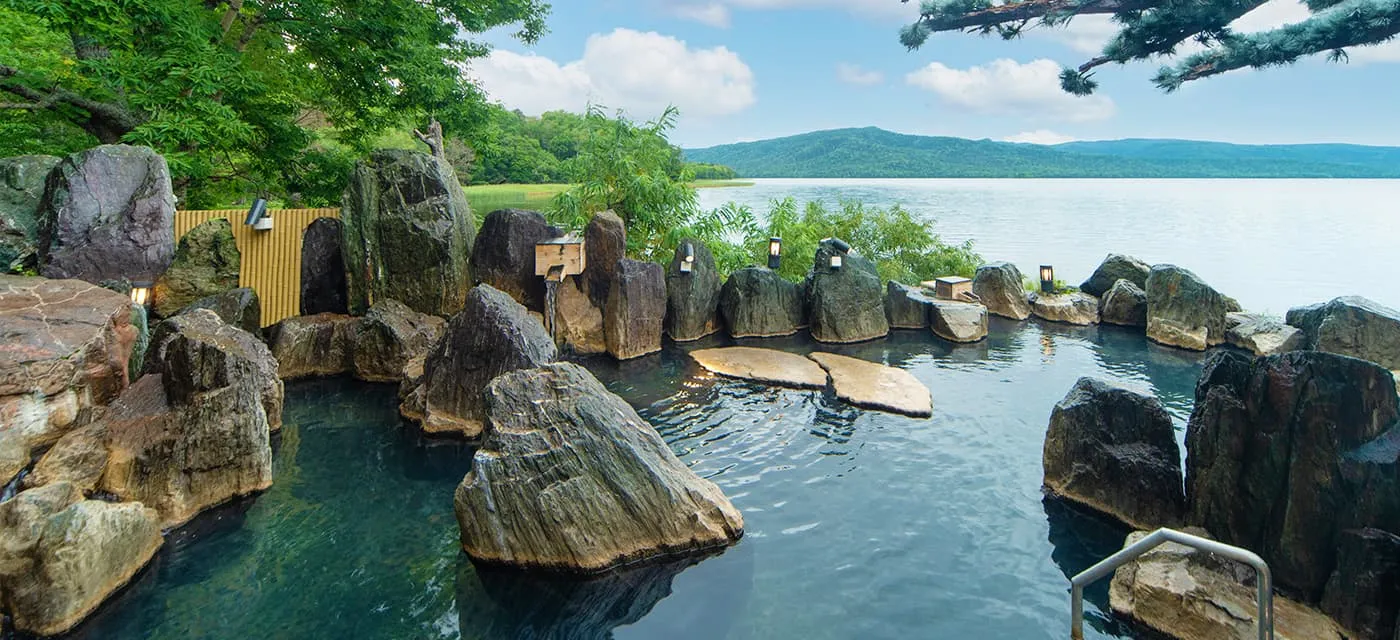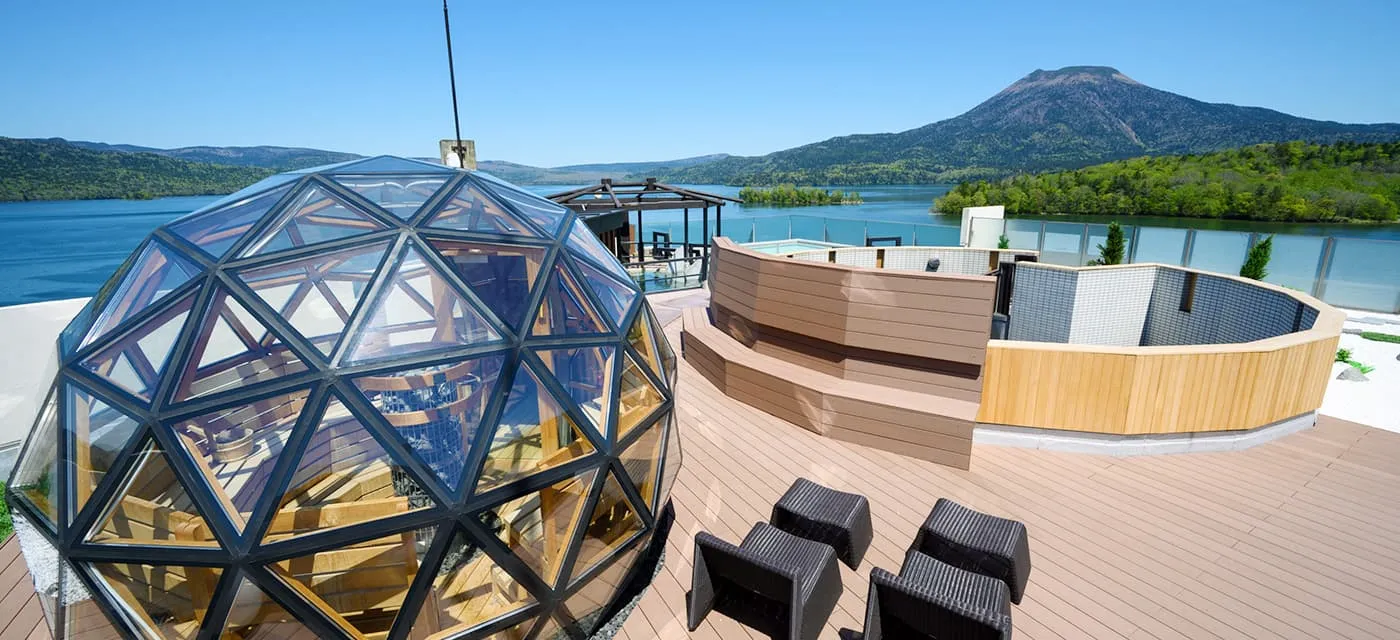 High-quality hot springs fostered by the land,
together with the four seasons of Akan.
Enjoy a sophisticated bath overlooking the vast forest and lake sprawling before your eyes.
The sauna with a view is among the pleasures you will find in addition to the rich variety of hot springs.
Dining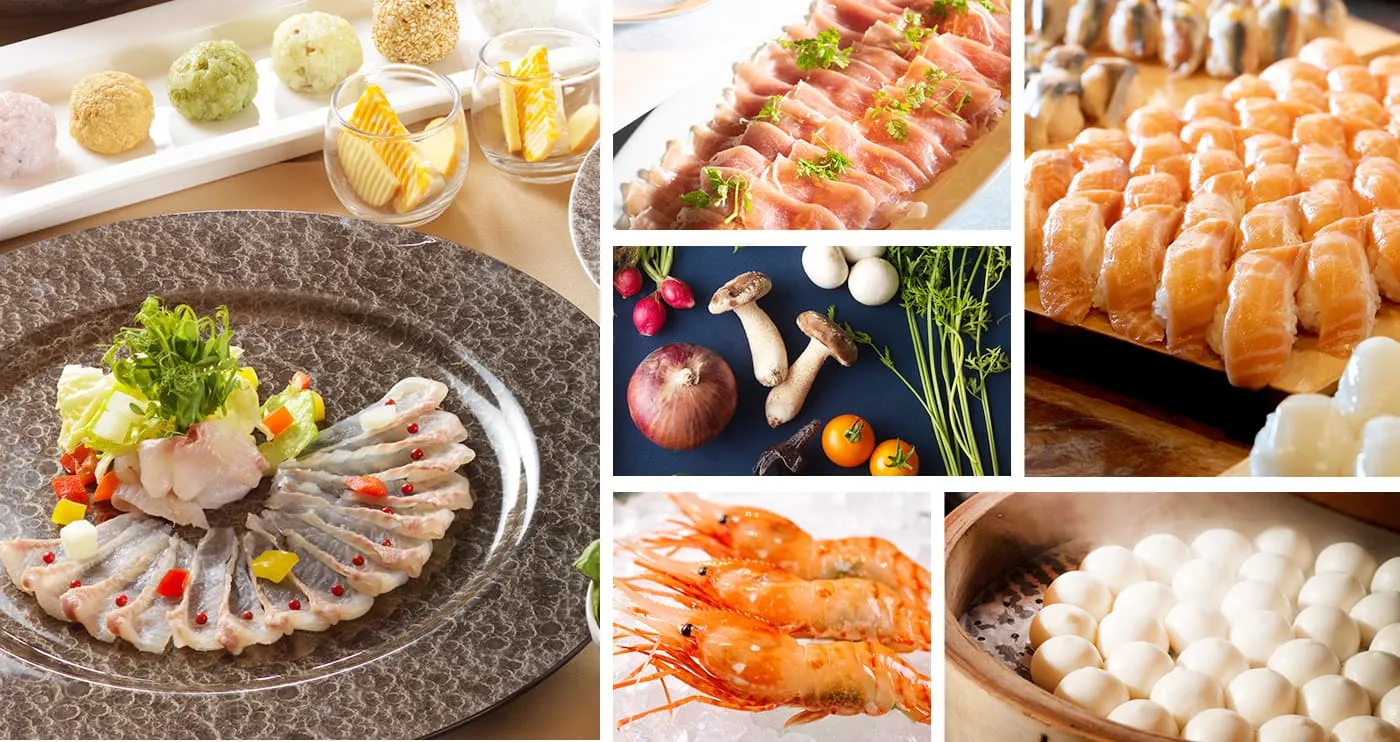 More +
Buffet
Savor meals that will set your spirits high,
from Japanese cuisine made with seasonal ingredients
to international dishes, desserts, and wines.
Japanese course dining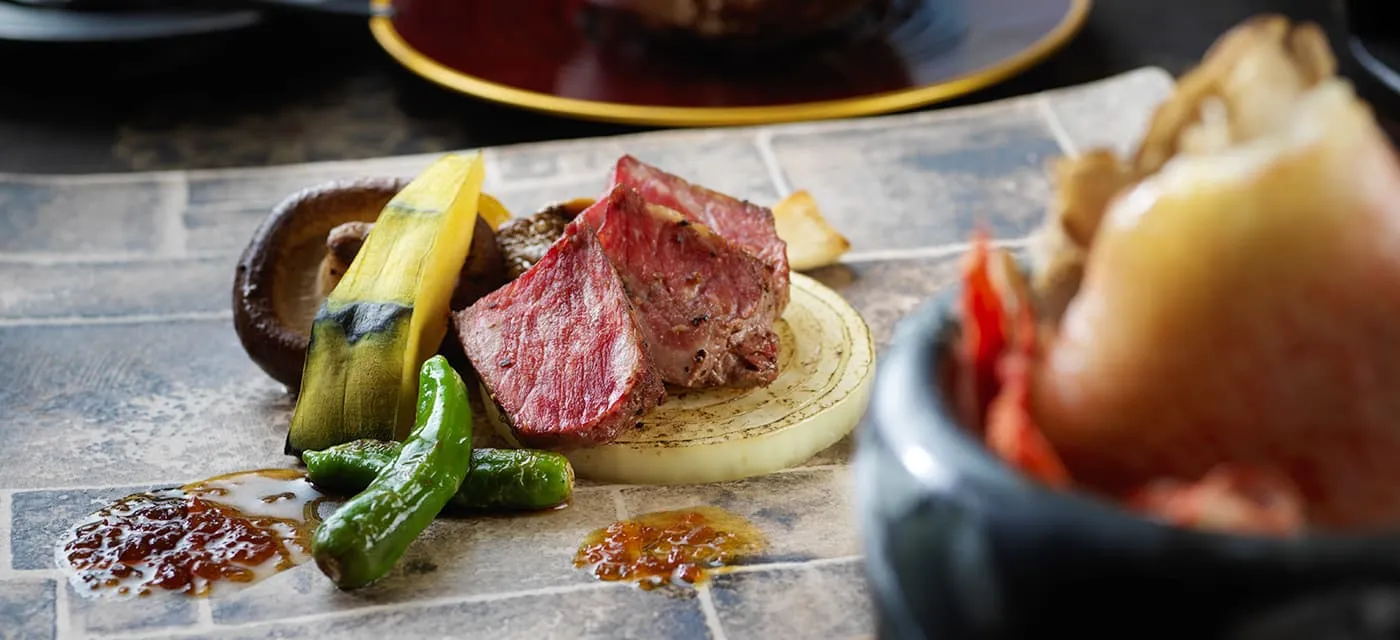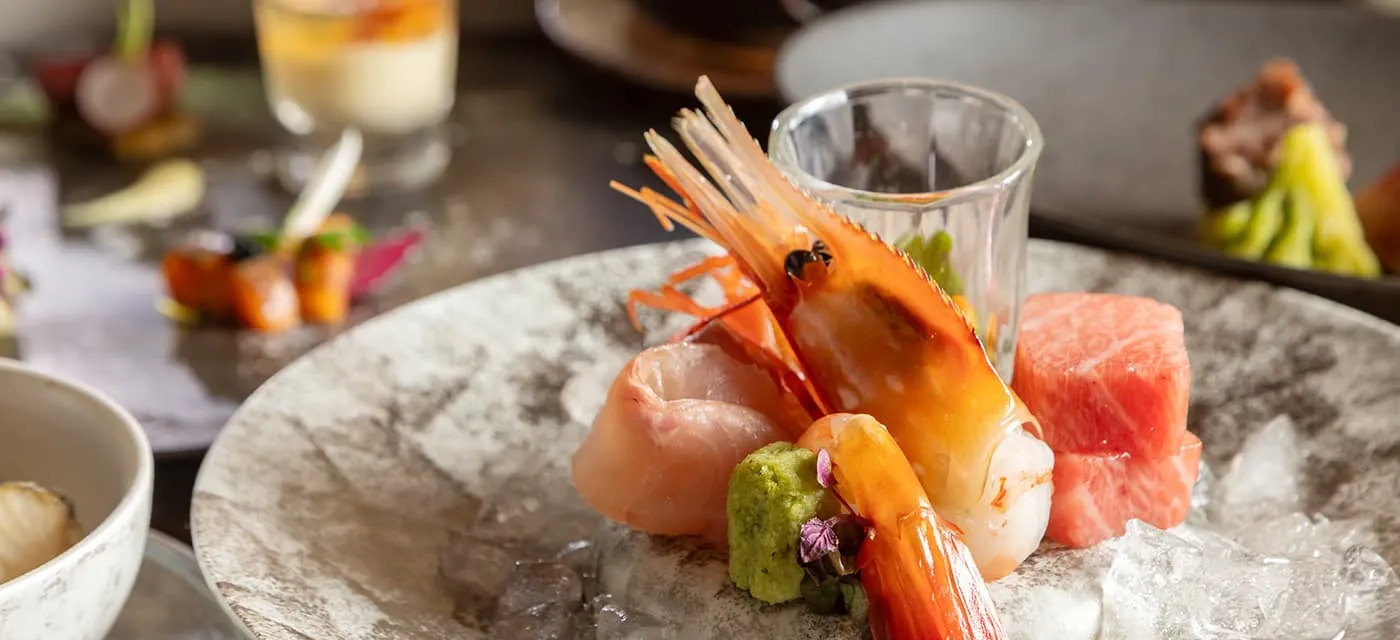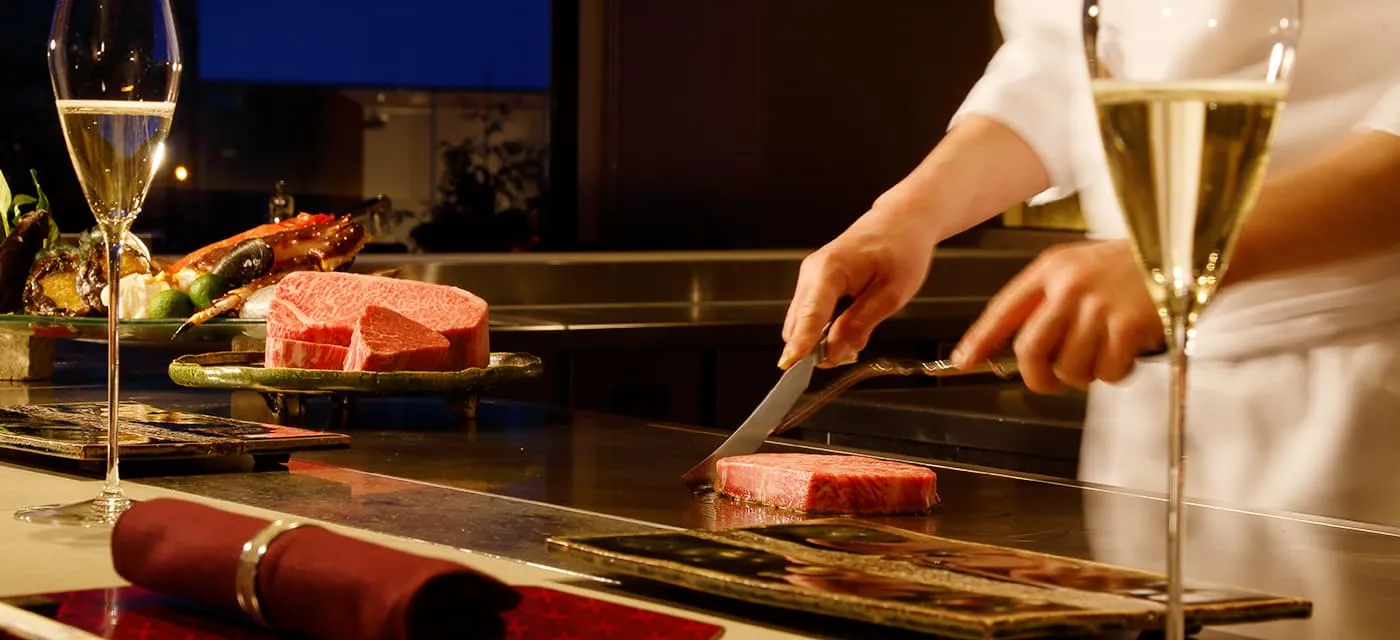 Japanese meals made generously using seafood and wild delicacies
will delight both body and mind.
Creative Japanese dishes that can only be tasted
here during this season.
Guest Room
Four wing offer different atmospheres for relaxation.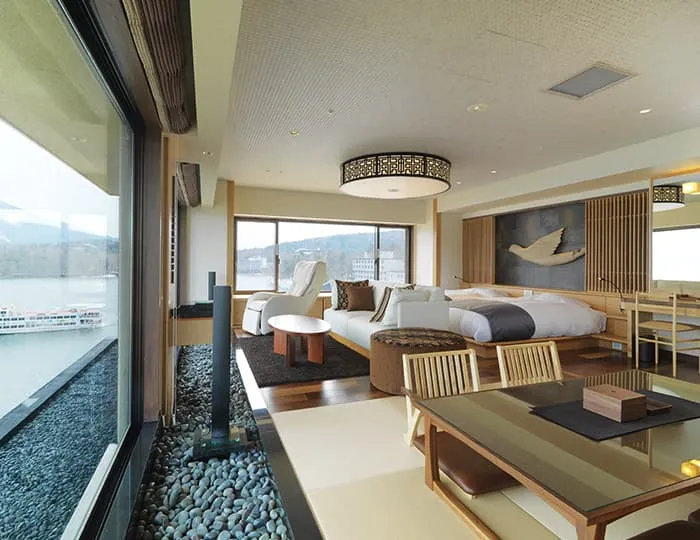 BEKKAN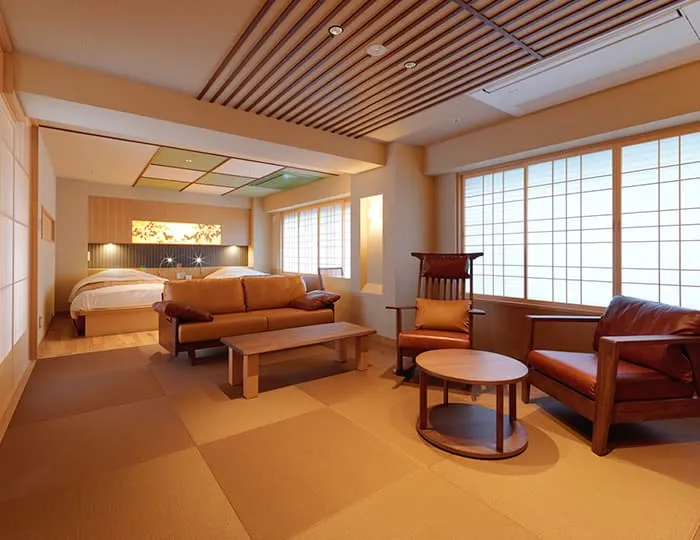 KOMOREBI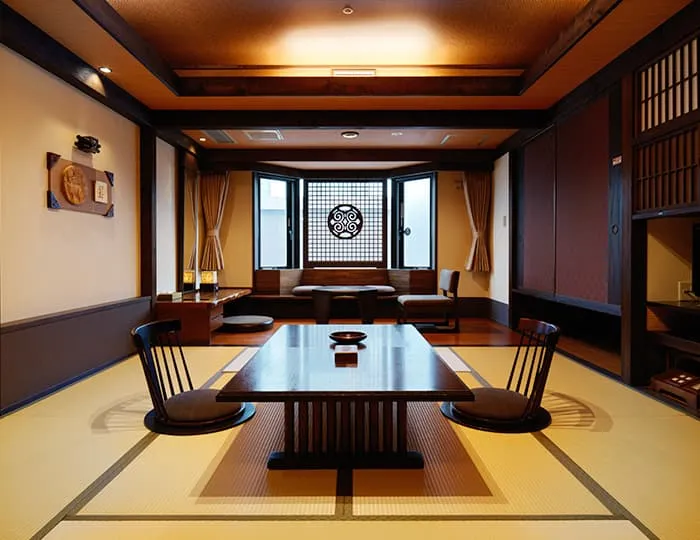 RERA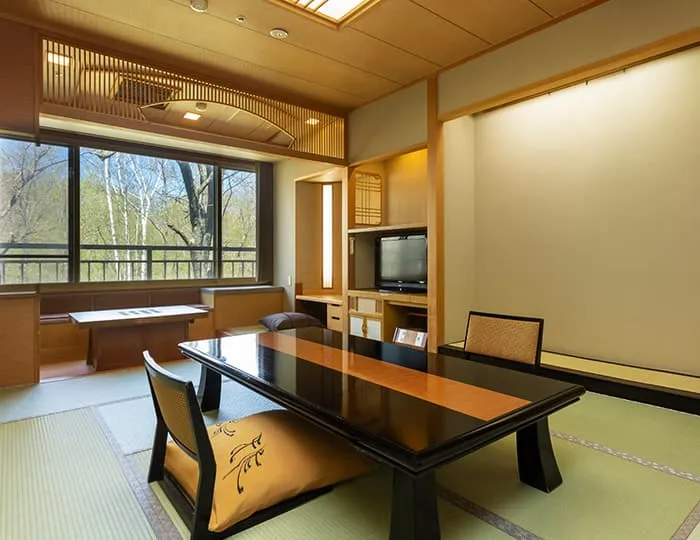 SHIORI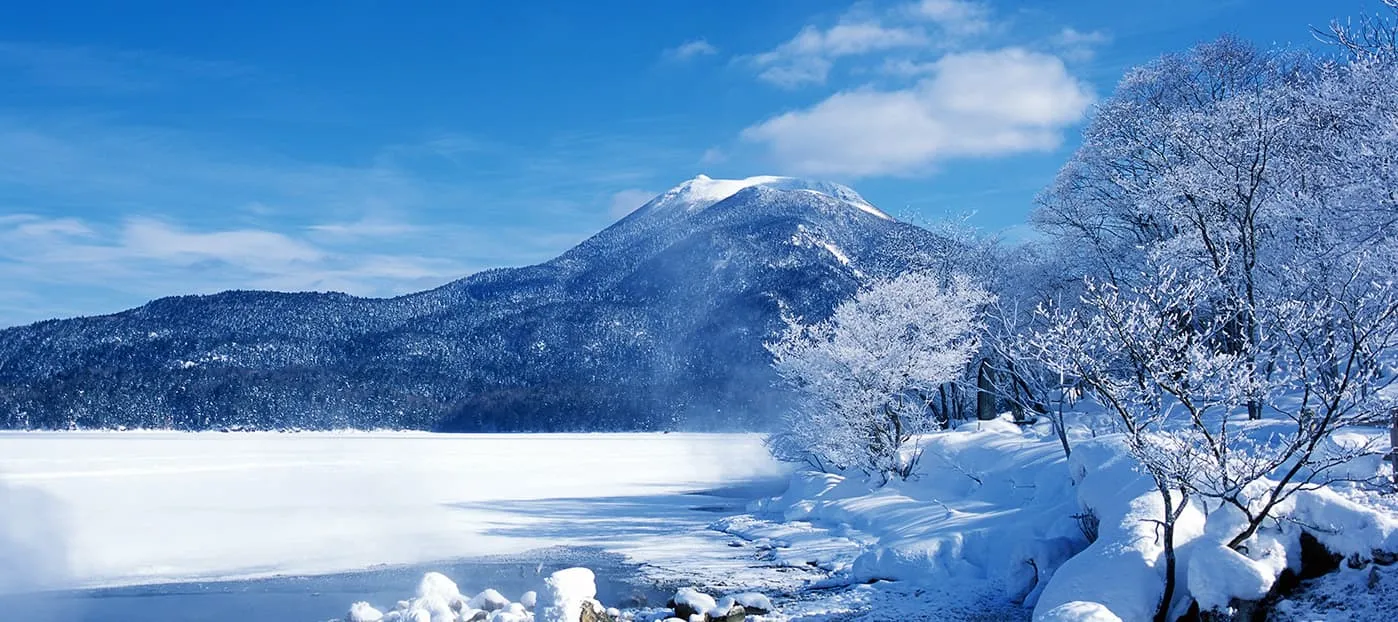 Adventure in AKAN!
Even more fun in Akan! Welcome to a paradise of forests and lakes as you embark on
an adventure bursting with awe and discovery.
A vast field that everyone from beginners to experts can enjoy. From the volcanic activity that shaped the land of Akan to the abundance of its deep forests, discover places where you can feel the pulse of the earth. Here you will find an expressive terrain and innumerable flora and fauna.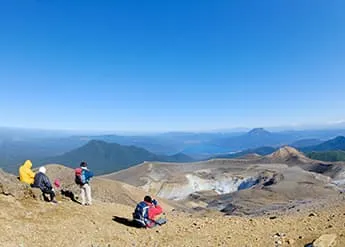 Climbing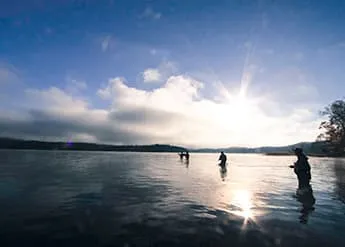 Fishing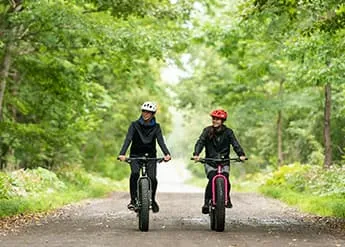 Fat bike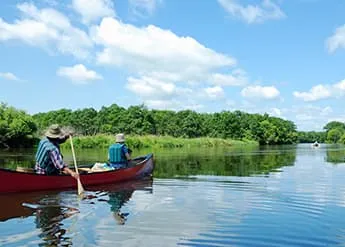 Canoe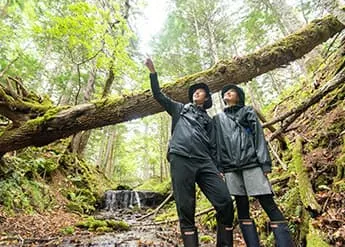 Climbing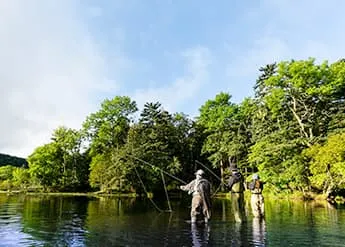 Fishing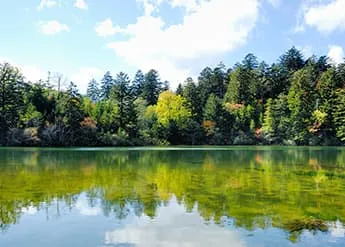 Fat bike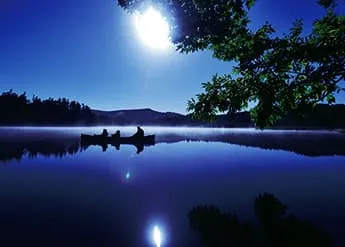 Canoe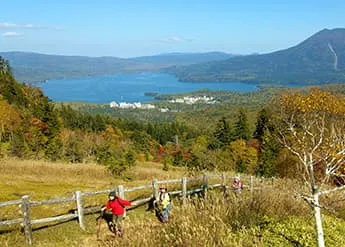 Climbing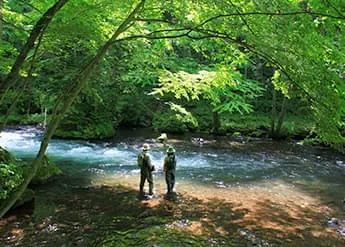 Fishing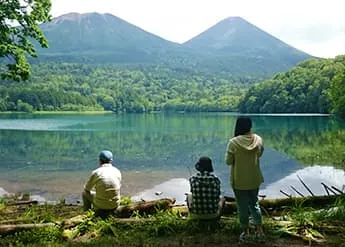 Fat bike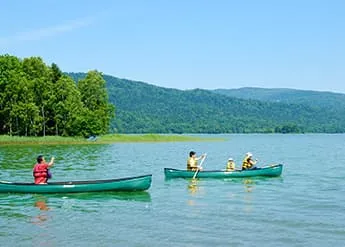 Canoe Tsuruga Adventure Base SIRI
SIRI provides information on a variety of activities unique to Lake Akan.